COVID19 BUSINESS STRATEGY PLAN
To help protect our employees, we will provide the following information on a periodic basis:
Updates and advice based on NHS/UK Gov/Public Health England (PHE) websites / bulletins
Instruction to field-based operatives to wear correct PPE and task specific PPE whilst working
Instruction to all ANSA Employees to adhere to Social Distancing (2 metre) guidance at all times
The following prevention materials/equipment to office-based staff (availability of materials permitting) will be provided:
Anti-microbial hand gel dispensers/containers and hand washing facilities available to all staff & visitors (where possible)
There are tissues in tissue dispensers and bins for used tissues (office based staff)
Additional cleaning of frequently touched surfaces (keyboards, door pads & handle) (office e based staff)
Office based Cleaning Teams/Contractors:
Ensure that rigorous cleaning and disinfection regimes are in place and adhered to
They are using appropriate cleaning and anti-microbial products where possible
All cleaning equipment is suitable to ensure that all areas can be suitably cleaned and disinfected
All cleaning equipment is in good working order
All personnel are fully trained with up to date training records
Additional supervisor/manager checks are in place
Provision of training material to our employees related to coronavirus symptoms identification shall be completed via the communication of PHE/UK Gov/NHS guidance notes and via the provision of ANSA specific procedures.
Where an employee feels they are displaying symptoms of Coronavirus they are to self-isolate as per the PHE/UK Gov guidelines. If symptoms do not dissipate after 7 days, then they are advised to use the NHS 111 online coronavirus service or call NHS 111 where further instruction is required. A Coronavirus test should be booked where available and the results provided to ANSA HR. For a medical emergency, they must dial 999.
Any employee or household family member who displays Coronavirus symptoms (current symptoms advice provided at the end of this policy) should self-isolate in accordance with current Government advice
Any employee in close face to face or touching contact with a confirmed case
Staff talking with or being coughed on for any length of time whilst the employee was symptomatic
Anyone who has cleaned up any bodily fluids of a confirmed case
Close friendship groups or workgroups of a confirmed case
Any employee living in the same household as a confirmed case
Contacts are not considered cases and if they are well, they are very unlikely to have spread the infection to others
Those who have had close contact will be asked to self-isolate at home for 14 days from the last time they had contact with the confirmed case and follow the home isolation advice
If the confirmed case develops new symptoms or their existing symptoms worsen within their 14-day observation period they should call NHS 111 for reassessment
If the confirmed case becomes unwell with COVID-19 symptoms they should be tested for COVID-19
If the confirmed case is unwell at any time within their 14-day observation period and they test positive for COVID-19 they will become a confirmed case and will be treated for the infection where applicable
Staff who have not had close contact a confirmed case do not need to take any precautions and can continue to attend work
CONFIRMED DIAGNOSIS OF COVID-19
If the ANSA main office needs to close due to a case of Covid19; the office would be subject to PHE steps as identified earlier; all office-based workers have the capability to work remotely to ensure continuation of service to our customers.
Any field based employees who are confirmed as a COVID19 case would not be able to carry out their day job remotely; however contact with other field engineers and office based (remote where applicable) would still be available via mobile phone video conference etc.
OVERSEAS TRAVEL
There is currently no requirement for overseas travel at present, criticality of UK travel to be discussed on a case by case basis. ANSA Elevators can confirm that none of our employees have recently travelled from any of the destinations identified as high risk by WHO (World Health Organisation).
CARE FOR AN INFECTED FAMILY MEMBER/DEPENDANT
If a family member/dependant of an ANSA employee is diagnosed with COVID19 they will need to stay in isolation for 14 days. An assessment to determine if the ANSA employee is critical to the care of the family member/dependant will be carried out and the outcome of the assessment should identify if there are alternative options to care for the family member/dependant which limits the effect of the ANSA employee carrying out their contracted employment.
CRITICAL BUSINESS OPERATIONS
Critical areas which need 24/7 operation are as follows:
Service Helpdesk is operational 24/7/365 whilst all staff are remote working
Field engineering response (24/7 call-out) all field operatives to remain vigilant and comply with site rules
ANSA Head office to remain fully operational for deliveries of parts & materials
Control measures in place for all field operatives to collect parts & materials where necessary
VISITORS TO ANSA OFFICES
Visitors to ANSA offices will be limited or eliminated for the following:
Non-essential meetings / attendances
Interviews
Supplier engagement
Non-essential maintenance
CUSTOMER NOTIFICATION OF COVID19 CASE
Where an ANSA employee is diagnosed with COVID19 the employee movements will be tracked and all customers where contact may have occurred will be advised.
ANSA KEY SUPPLIER REVIEW 
A review of all key suppliers will be undertaken to identify any potential disruption to services.
A delay in delivery of materials and products, could lead to an extended delivery lead time and affect programme times for customers.
ANSA have requested a Coronavirus policy and action plan from each of the key suppliers to ensure continuity of service as close to 100% where possible dependant on the severity of the outbreak.
All PPE purchased by ANSA Elevators is for Construction use only and is sourced from companies that do not prioritise the NHS.
ALTERNATIVE SUPPLIERS
ANSA can utilise a network of suppliers for many parts and equipment.
HOME WORKING
ANSA will facilitate home working in a phased approach based on a risk priority status (people with underlying health conditions consistent with the UK Government list or have symptoms which may lead to immune related deficiency or affect a household/ family member).
Establishment of staffing strategies to prevent the influenza spread e.g. alternate work arrangements such as remote access, deployment of staff to alternate locations.
GENERAL
ANSA have implemented working from home where possible for all office based staff.
To minimise contact where possible all of the mobile staff are only to come to the office where necessary.
Picking up and dropping off parts or paperwork must be approved by a Line Manager.
Signatures are not needed on job sheets until further notice.
Mobile workers are being provided with gloves, hand sanitiser and face masks which should be used all the times.
Mobile workers to remain vigilant and comply with site rules.
Essential physical work that requires close contact between workers and vehicle sharing should be authorised by Line Management and only be carried out where absolutely necessary.
Once the close working task is complete workers should then revert to social distancing procedures.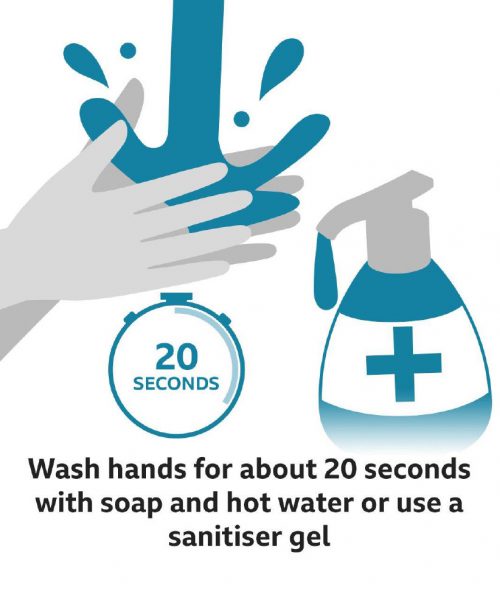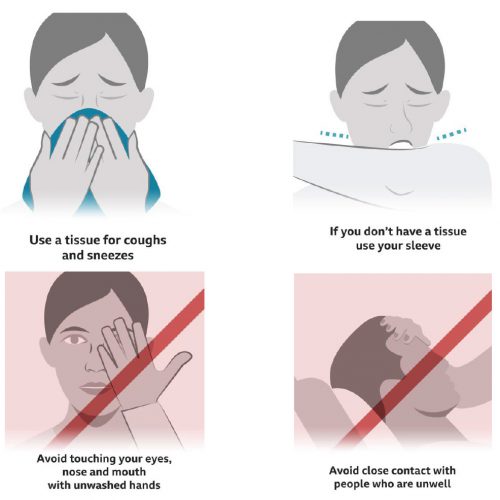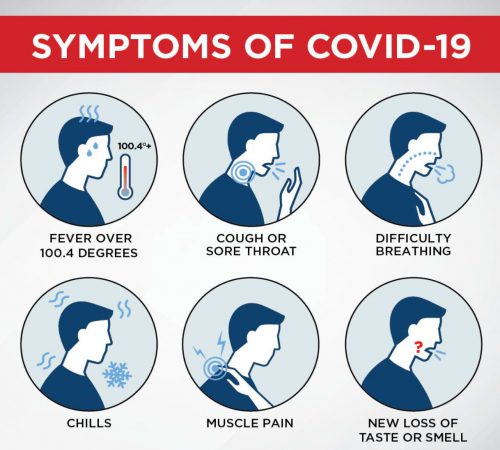 Covid-19 RAMS Document
This is our official Covid-19 RAMS document. Please click below to view and download as a PDF.