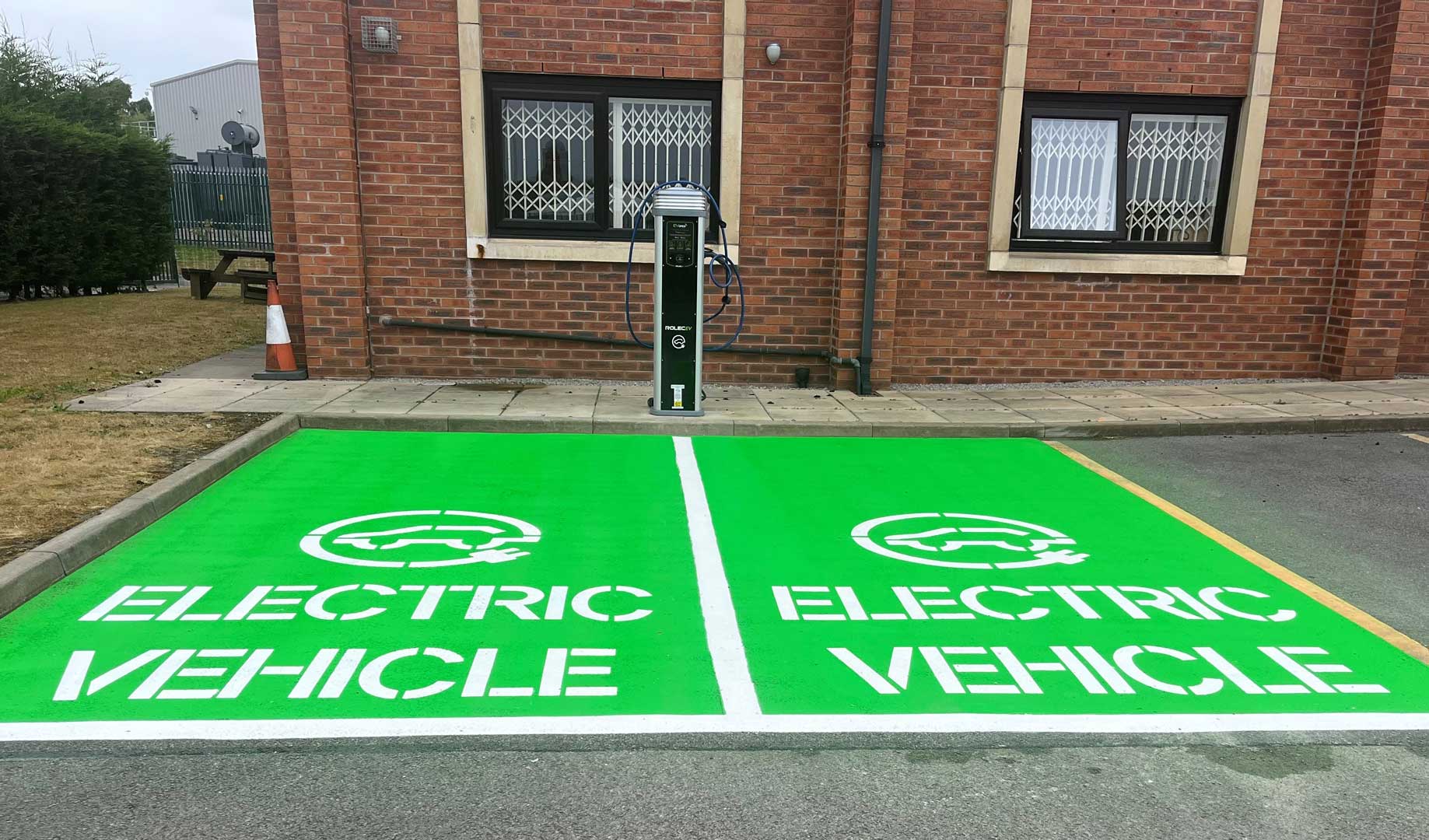 ANSA Elevators are proud to announce that as part of our continued commitment to the environment and sustainability, we have added two new electric vehicle charging points to our existing six as we look to increase our electric fleet through further investment.
We are committed to our existing hybrid fleet and have made a commitment to upgrade existing charging points alongside a programme of fuel consumption monitoring.
ANSA are committed to protecting and preserving our environment for current and future generations.